On a site like Yelp, there are over 3,000 results when you search "birthday cake NYC".
With so many companies lining up to make you a birthday cake, which one should you choose?
That's what this post is all about – finding the right bakery that can make the perfect cake for an upcoming birthday party… and at an affordable price to boot.
Continue on to learn how to choose a baker, consideration to take into account when ordering a birthday cake in NYC, and more. By the end, you'll be a birthday cake expert – not a bad title to hold, at least in our opinion. Read on!
Creating your "birthday cake gameplan"
The gameplan includes things like…
Design elements. Any specific text, colors, or images you'd like on the cake should be mentioned
Dimensions. Small cake for an immediate family gathering? Massive cake for a family reunion? Mention the size you'd like, or ask the baker for recommendations.
 Flavors. Be specific. High-end NYC bakers usually have a few variations of each classic flavor – for example, different intensities of richness in their chocolates
 Garnishes. If the birthday is special for one reason or another (besides being a birthday), you may opt for non-edible garnishes on top. You can use hobbies and interests for inspiration, too.
 Types of frosting. Some would argue the frosting is the most important part of any cake. Ask the baker which flavors of frosting pair well with the cake flavor you chose.
 And more. Ask the baker if he or she can do anything special – chances are, if you let your baker use his or her creative spark, you'll receive something unbelievable.
Type up a Word document with the preferences of the birthday boy or girl. Give this to the baker you pick in the section below to ensure nothing is left to chance. The last thing you want is an unhappy camper, pretending to be okay with the incorrect cake… but secretly a little envious of the people truly enjoying it around him or her.
And of course, be sure to mention any and all allergy concerns, too. Even if those ingredients aren't used in your particular cake, there may be overlap if the baker doesn't take sanitary precautions before starting.
Checking reviews & making a list
The best recommendation you can get is from a friend – but we don't always have the luxury of tapping our entire social network at a moment's notice. A strong alternative is looking at the online reviews and pictures of completed cakes – combined, you'll get a feel for what you can expect from the shop and what the final result of your cake will look like.
Browse a site like Yelp to find bakeries close to you, make a list of top-rated bakers, and pick up the phone to get some quotes on the cake you need. Make sure to describe your gameplan in full, and always ask if there are any rate differences in whether the cake is picked up or delivered.
Once a shop sounds good to you, pay the baker, get the ball rolling, and you'll have your NYC birthday cake in just a few days.
Keep in mind that the most expensive option isn't always the best, but by and large, the more expensive the cake is, the better the quality and design will be. That being said, this is NYC, and you can find luxury birthday cakes at not-so-NYC prices – you just have to know where to look, that is. Read more below.
3 easy ways to save money on Birthday Cakes in NYC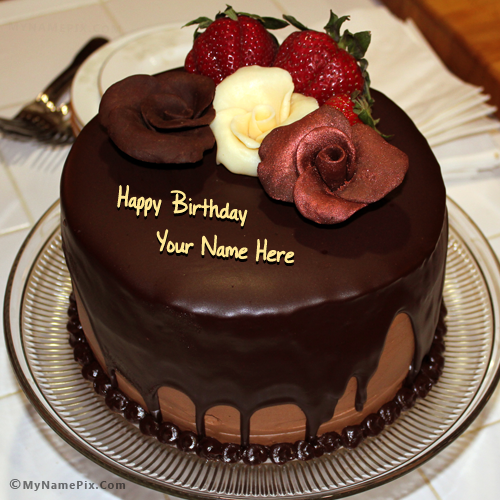 Travel further for lower prices. The Upper East Side is going to be expensive no matter which shop you go to. There are decent birthday cakes in NYC everywhere – a subway ride out to a lesser-known bakery with good reviews can save you quite a bit on party expenses.
 For complicated designs, hand the baker ready-made artwork. Part of the expense of making an intricate design is sketching it out beforehand. If you can save the baker time, you might be able to get a reduced rate.
 Check Daily Deal websites. Groupon and other similar sites will frequently have bakery discounts for 30% – 50% off. Usually, these discounts apply only to larger items, such as cakes – which is good news for us.
That's about all there is to it – ordering a birthday cake in NYC doesn't have to be particularly difficult. Just do your research, outline what you want in a very specific way, and try to save money wherever possible. Good luck, and we hope you have fun at the party!