Our edible scanned image cakes are a very popular and affordable option. You can submit any image, we print the image with sugar ink on sugar paper and create a one of a kind custom cake!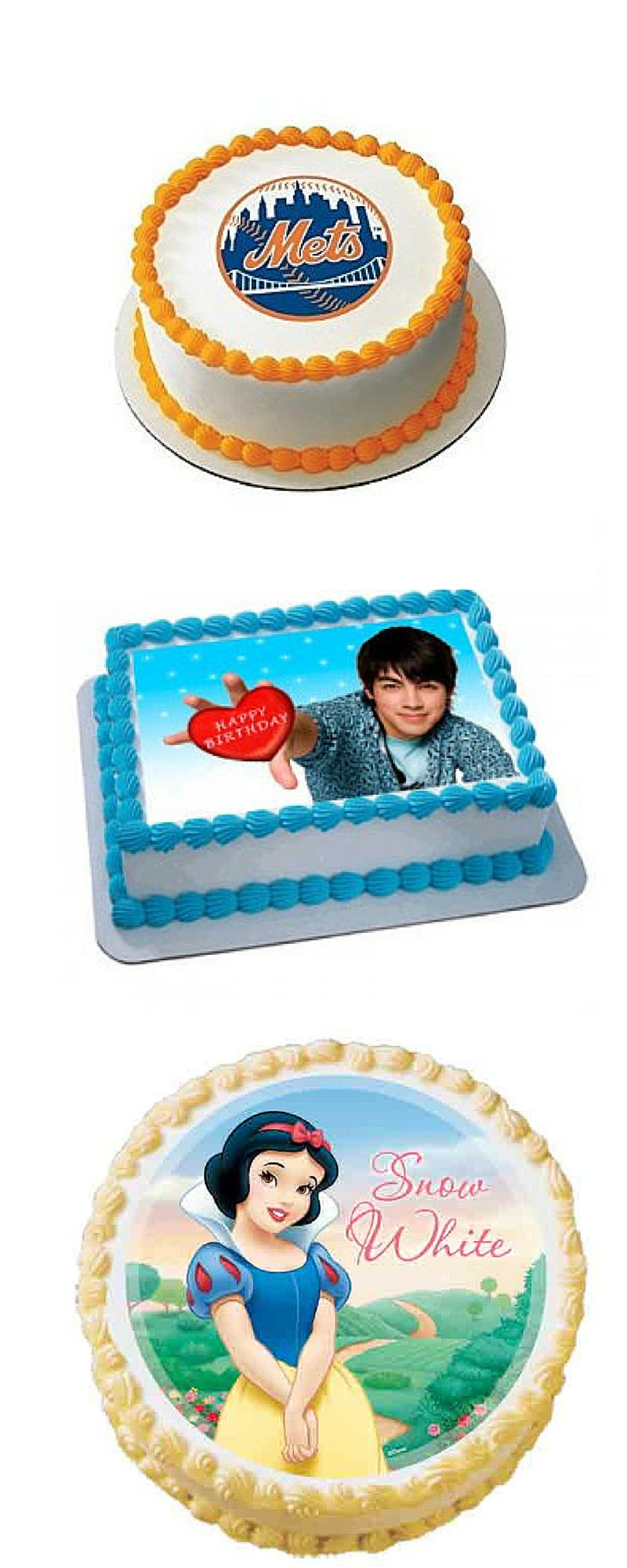 Want to crop or change the look of your photo before you upload it?
Check out this free photo editing app.
Know of a better photo editing app?